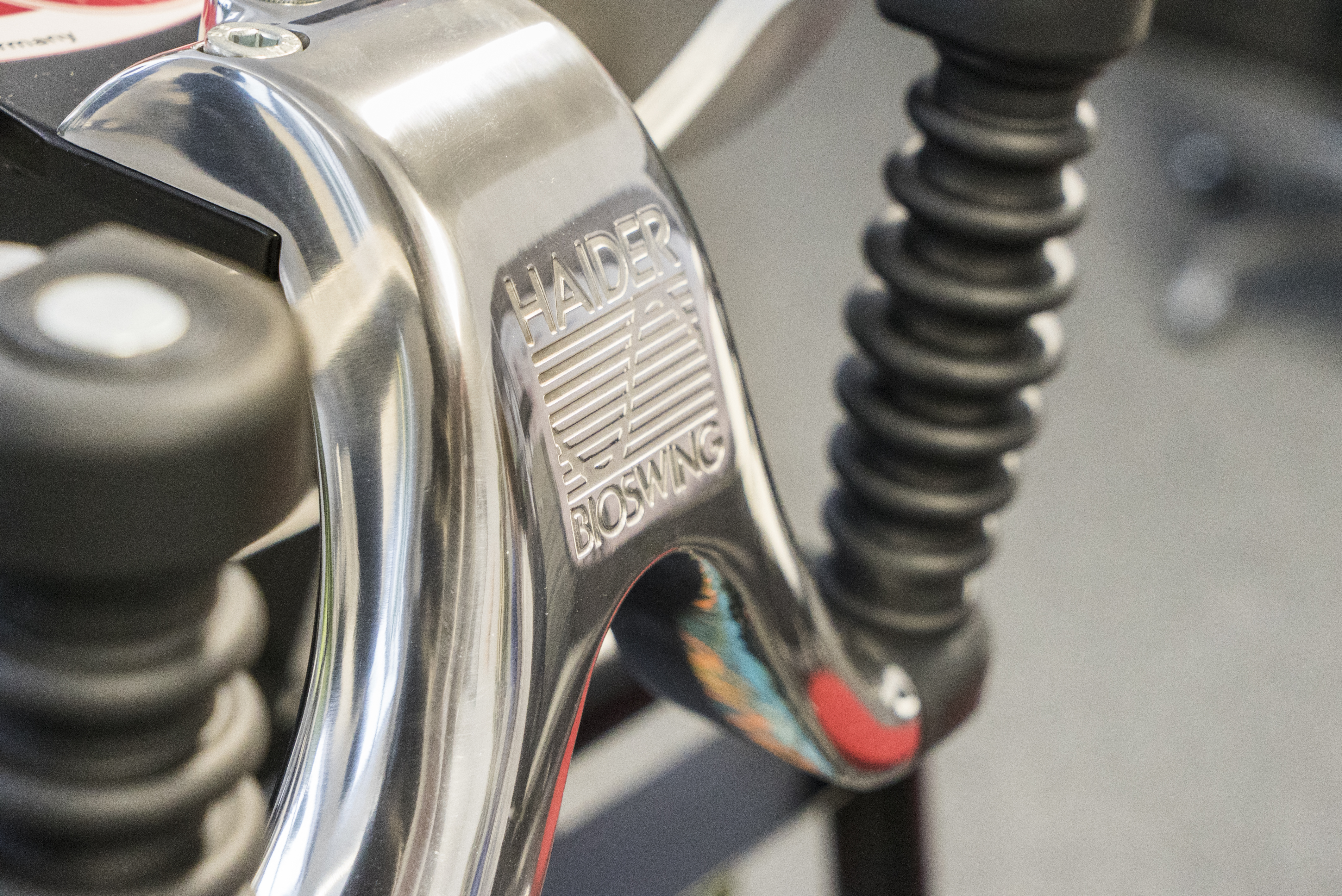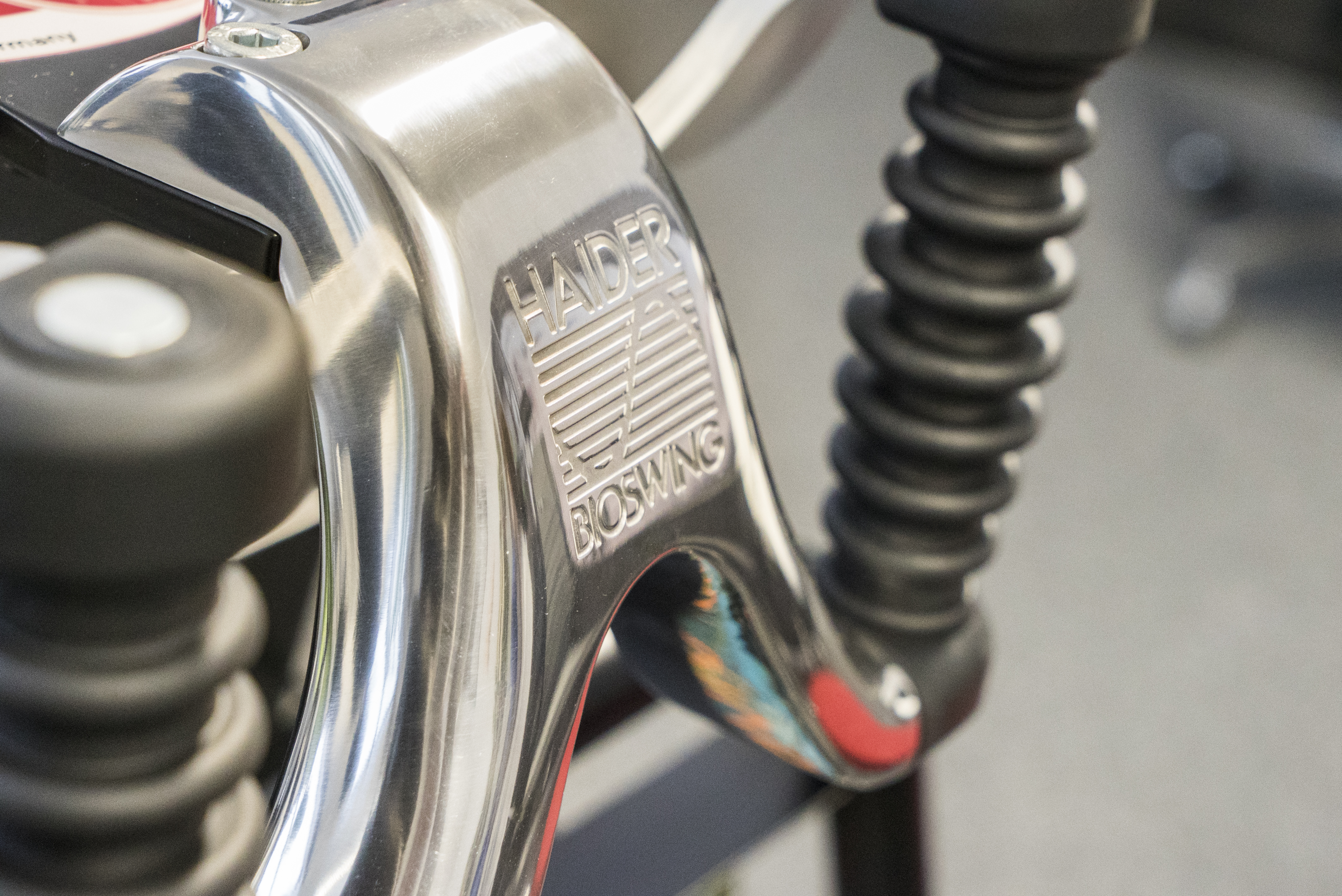 Healthy – and very durable.
For our Service department, it is quite normal for customers to phone wanting to replace their worn padding after 20 years of pure enjoyment. Our products are of such sophisticated quality that there are usually no grounds for complaint. Should this happen, however, over the years, please use the form to contact us.
If you have a specific problem, please remember to enter your serial number, which gives us all the data on the chair and which we need to process the issue promptly.
If you have any questions on functions, settings or maintenance, please don't hesitate to get in touch. Our Service department will be glad to help with your issue!
Contact request
*) The serial number can be found on the underside of the chair frame or in the operating instructions.
We will be in touch promptly.